Our large, regularly maintained and upgraded equipment inventory also serves to cater for dry/component hires at competitive rates to suit your requirements.
Here is some of the inventory we have to hire.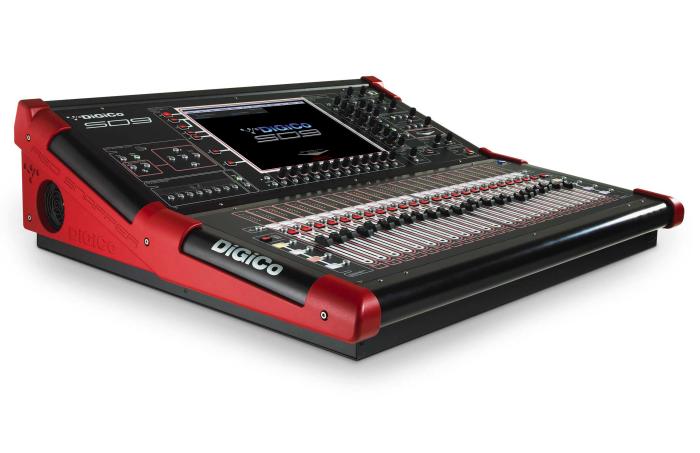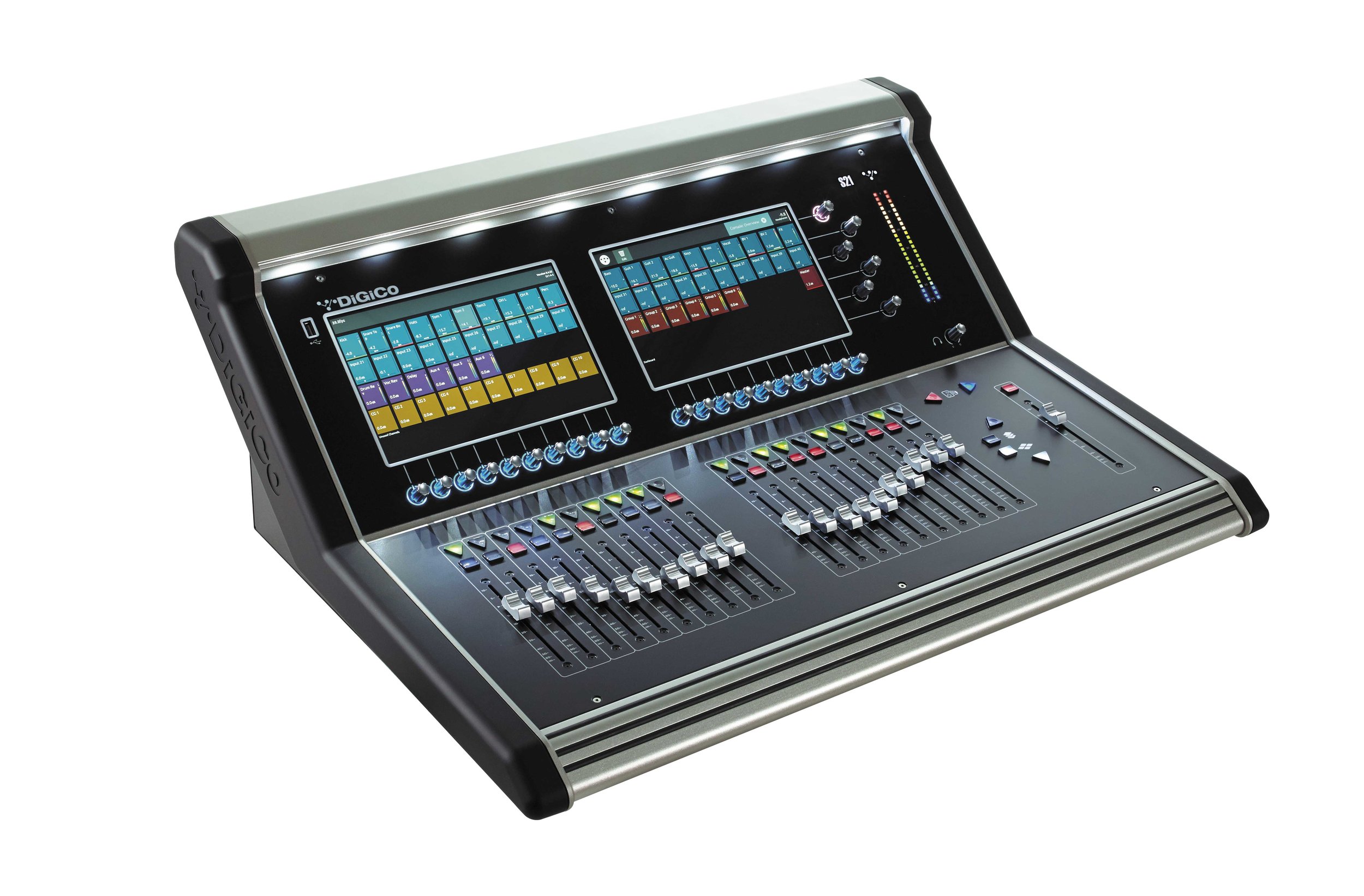 24 mic line inputs, 96kHz Sample Rate, 48 Flexi Input Channels, 16 Flexi Aux / Sub-Group Busses, 8 Digital FX
with BNC or CAT5 48 inputs with 24 outputs fitted as standard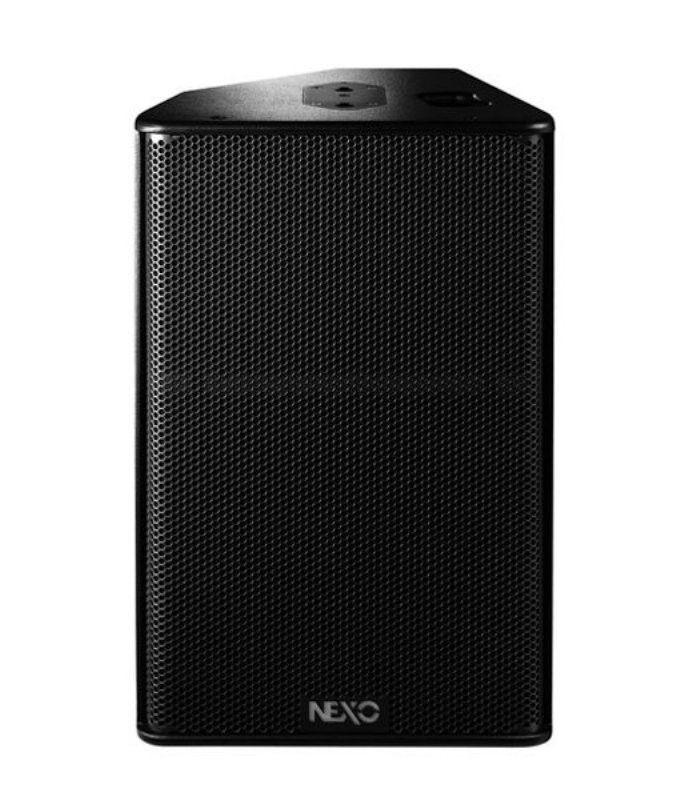 Perfect for Monitors of FOH
The Nexo LS18 is a high-power, high-output subwoofer with an 18-inch bass driver.
24 Channel Digital mixing console
Active Powered 10" or 12" Speaker
Robe Pointe Moving Head Fixture
RGBW LED Colour Wash Moving Head Intelligent Light
2000 Series Dual Wireless Microphone Receiver